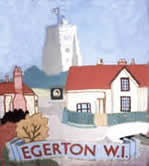 | | | |
| --- | --- | --- |
| | Egerton Women's Institute | |
Motto
"PEACE and GOOD NEIGHBOURHOOD"
The following are details of speakers who have been arranged until March of next year
JULY 5th
Garden meeting to be held in Claire Foinette's garden – from 7pm
AUGUST 2nd
A short history of Pandemics – Pam Wait
Competition: A flower arrangement on a song title
SEPTEMBER 6th
Rupert – The Anthropomorphic Bear – Howard Smith
Exhibition: Teddy Bears
OCTOBER 4th
Planting for containers & baskets that don't die! – Kevin Tooher
Competition: A painted pebble
Nominations for the Achievement Cup
NOVEMBER 1st
Members Own – to be advised
Competition: A gingerbread person
DECEMBER 6th
Christmas party
Competition: Make a Christmas card
2024
JANUARY 3rd
Wrinkles don't matter – Helen Kendall-Tobias
Exhibition: Glitzy shoes
FEBRUARY 7th
Nature Talk – Steve Kirk
Competition: A picture made with natural materials
MARCH 6th
Annual Meeting and Social Time
Exhibition: Old kitchen gadgets
*************************
COME AND JOIN US!
We meet on the first Wednesday in the month at 7.30pm in Egerton Village Hall.
Come as a visitor first and learn more about us
PRESIDENT: Marianne Mortlock – Tel: 01233 713799
VICE-PRESIDENT: Ruth Shrubb
HON. SECRETARY: Gale King 01233 756592
HON. ASSISTANT SECRETARY : Leisa Woodbridge – 07540 551673
STALL HOLDERS: Alison Cale, Pat Parr
Other Members of the Committee:
Alison Cale, Pat Cowell, Gillian Harper, Priscilla Harper,
Kay Langridge, Shirley Missing
They will all be happy to give you more details.
****************
At the meetings, any business is dealt with first, followed by the presentation/talk, and then refreshments, when a trading stall is held. Members are encouraged to bring anything for sale at this stall. 10% is kept for Institute funds, the rest goes to the members.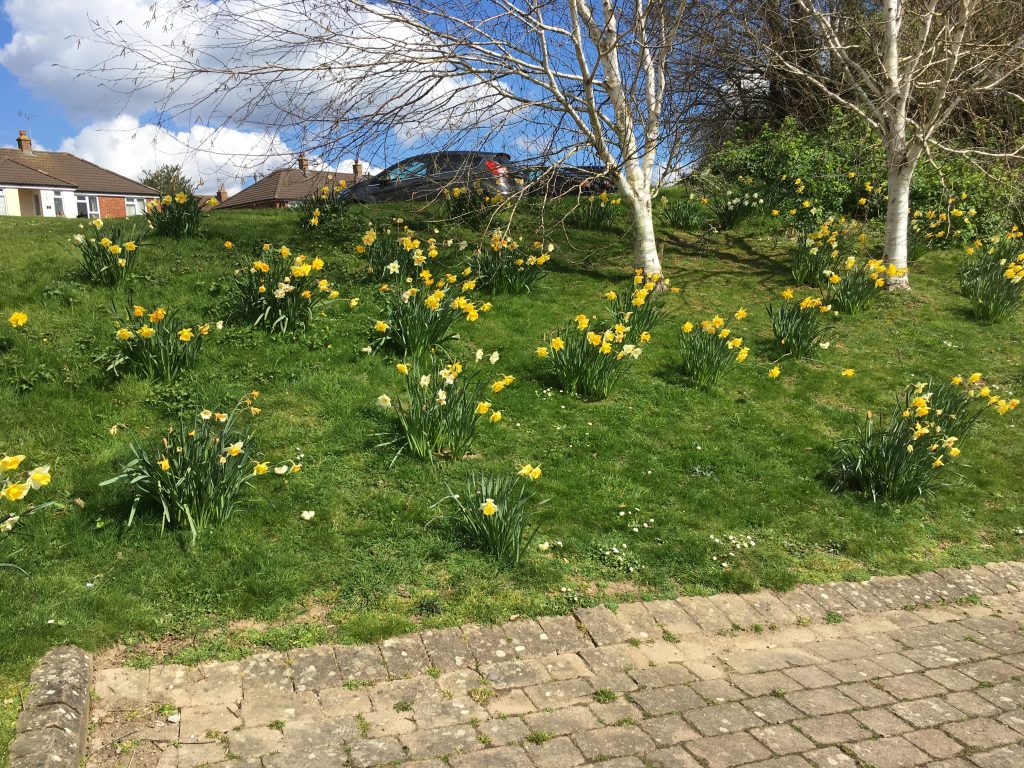 SPRING TIME AT THE VILLAGE HALL – BULBS PLANTED BY W.I. MEMBERS